Zurück zu Redcross-Trail
Redcross-Trail In English
The Red Cross Paper Chase Along The Humanitarian Spots Of Basel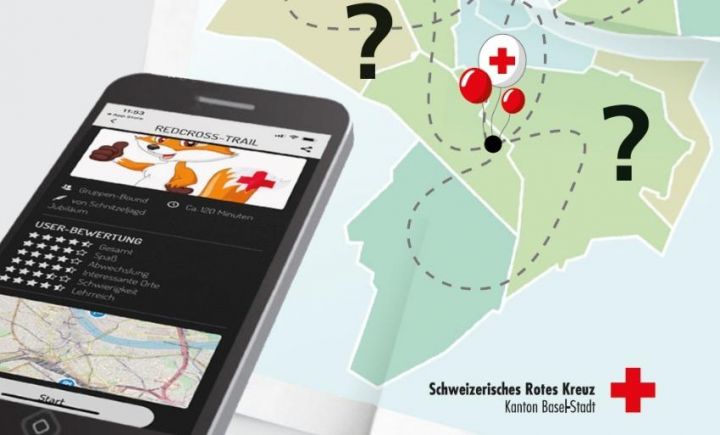 The Redcross Trail takes you from Claraplatz to Gundeli in about two hours. Solve entertaining puzzles on this city walk and get to know Basel from its human side.
The trail is suitable for families with children, school classes and all those who like to solve puzzles.
How to participate?
All you need is the free Actionbound app on your smartphone.
Start the Redcross-Trail as follows:
Open the Actionbound app.
Go to "Scan Code" and scan the QR code below.
Start at Claraplatz.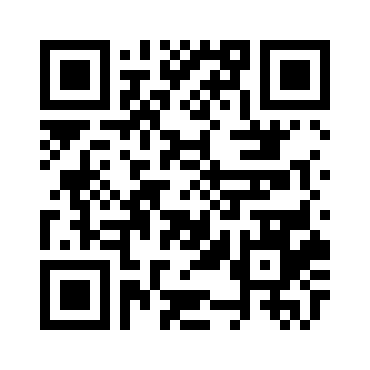 (The trail can also be saved to your phone or tablet and played offline).
Information about the trail
Starting point: Claraplatz
Destination area: Gundeli (Gundeldingen)
Duration: approx. 2 hours (Is that too long for you? Take the shortened route with start at Münsterplatz).
Costs: Participation is free of charge. All you need is a few bucks for the ferry crossing or some stamina for a small detour over the bridge.
---
The Redcross Trail was created with expert assistance from: